DECEMBER SPECIALS
Healthy Glow (30$, 30 min) - have no time during this Holiday season? Get a healthy glow in only 30 min. Skin is steamed, deeply cleansed and treated with a mask. Also great before the event.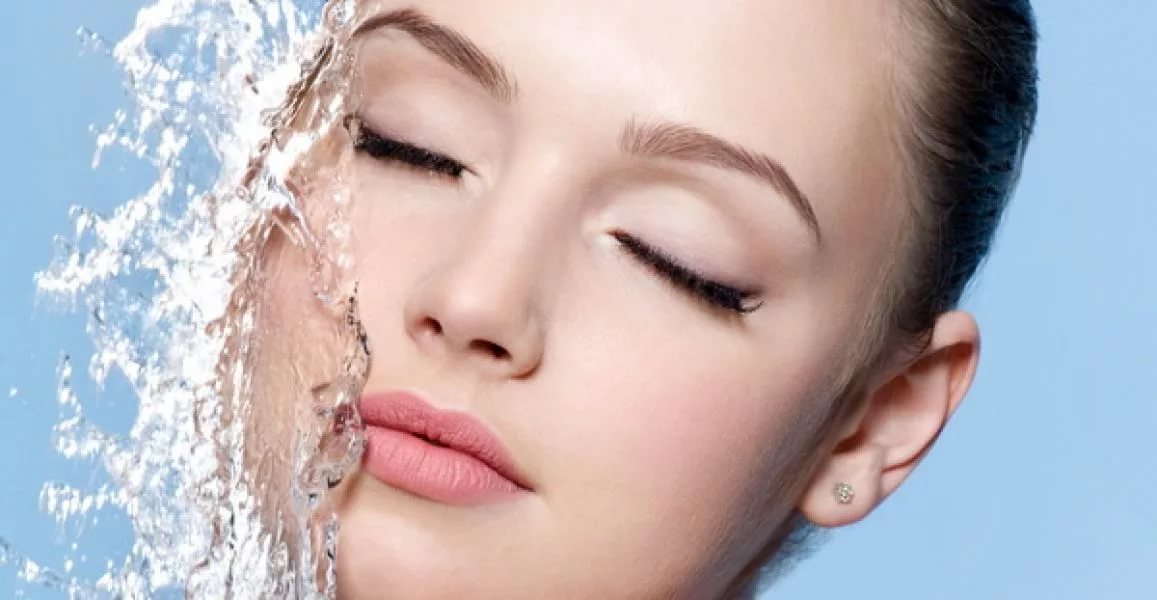 Snow Beauty - $70 - Get ready for 2018 with a purchase of the "Snow Beauty" package. It includes Healthy Glow Facial (30min), brow wax and tinting and lash tinting.
Express facial will leave you with a nice glow in short time. Mini facial can help to correct small imperfections in the epidermis layers of the skin, such as sun damage or thin, fine lines, it includes steam, deep cleansing, mask application and targeted serum.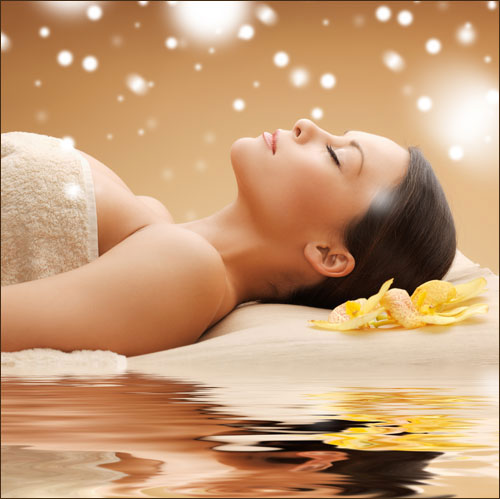 Series of peels (3) - $120 - Rejuvenate your skin before Christmas and have a new healthy look in 2018! Book Now!!!
Contact me for details at 404 9353939