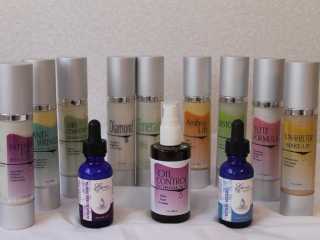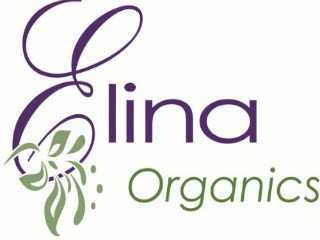 ElinaOrganics Skincare Products are created with the finest and most pure and natural ingredients. Elina Organics formulates each product to safely and naturally deliver its essential ingredients and healing properties. Products are only made with organic phyto-ingredients and minerals. They are free of harsh chemical additives, preservatives, synthetic ingredients ( such as propylene glycol, or sodium laurel sulfate). They are custom formulated in a lab where rigorous quality assurance standards and inspections are made to insure a pure, safe and effective product.
Ambra Lift - is a bionergized skin elixir which contains extract of Baltic amber. It visibly lifts, tones, and firms your skin. Ambra Lift is scientifically proven to increase the expression of Sirtuin-1, a key anti-aging gene. Baltic Amber has been known for centuries as the "Vessel of Eternal Youth".
Elite Formula - this nourishing moisturizer has intensive anti-wrinkle properties, it helps to firm and tone your skin. It does contain red wine, ginko biloba, rose, pomegranate.
Cleopatra Neck Cream - this rich formula helps to firm and rejuvenate the neck and decolletage area and has plant-based hyaluronic acid, mandelic acid, bioenergized infusion of gold and reishi extract.
Emerald Eye Elixir - Emeralds are known for eye-restoring powers. This elixir lifts and brighten eye area.
Restoring Dew - it is a hydrating serum that helps to brighten and firm your skin. Especially excellent for hyperpigmentation.